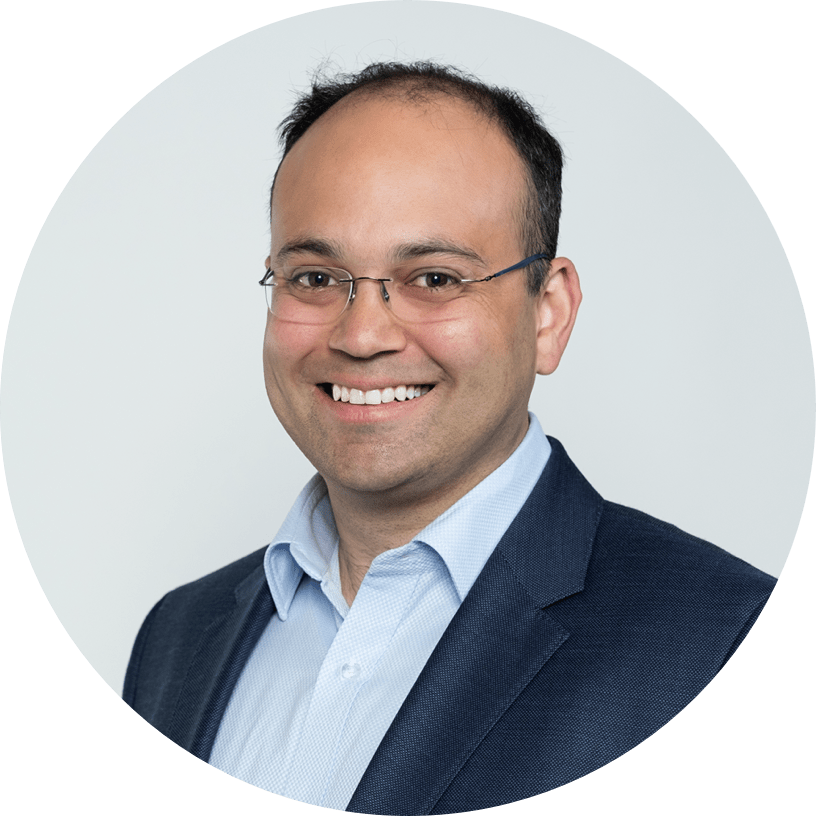 Dr Paul Manohar
Dr Paul Manohar is a Urologist and Urological Surgeon based in South-Eastern Melbourne. He has extensive training in minimally invasive laparoscopic surgery, urological pain management and general urological conditions. Dr Manohar welcomes both public and private patients.
Qualifications
Full Member, Urological Society of Australia and New Zealand

Fellow of the Royal Australasian College of Surgeons (FRACS)
Postgraduate Diploma of Surgical Anatomy (Melbourne University)
Postgraduate Course in Clinical Anatomy (Monash University)
Bachelor of Medicine & Bachelor of Surgery (Monash University)
Consulting Locations
Berwick
Malvern
Moorabbin
Mount Waverley
Warragul
Mount Waverley
Waverley Private Hospital Consulting Suites 343-357 Blackburn Road Mount Waverley, VIC, 3149
For enquiries, please call or email us and we will do our best to assist with your enquiry.
Mount Waverley Consulting Rooms:
Waverley Private Hospital
Consulting Suites
343-357 Blackburn Road
Mount Waverley, VIC, 3149
Waverley Private Hospital, Mount Waverley
Private
St John of God Hospital, Berwick
Private
Cabrini Malvern, Malvern
Private
Holmesglen Private Hospital, Moorabbin
Private
Monash Hospital, Clayton
Public
West Gippsland Hospital, Warragul
Public