Overview
Male circumcision is an operation to remove the foreskin that covers the tip of the penis.
A medical circumcision is a circumcision performed to treat a disease, such as pathological phimosis (lichen sclerosis), recurrent balanitis or recurrent urinary tract infections.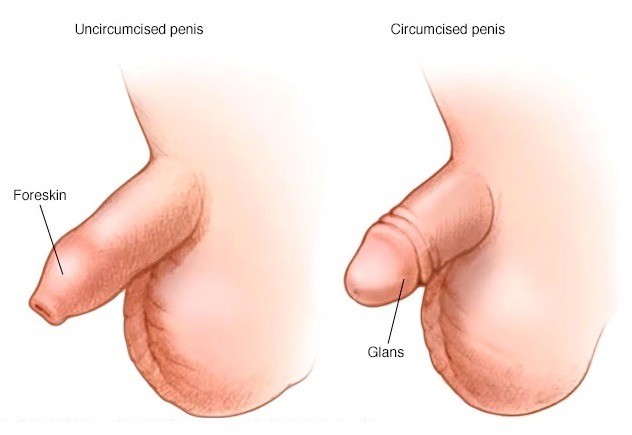 Surgical Options
Dr Paul Manohar has extensive training and expertise performing circumcision surgery. Here is a non-exhaustive list of treatment options available:
Surgery
In theatre, under general anaesthetic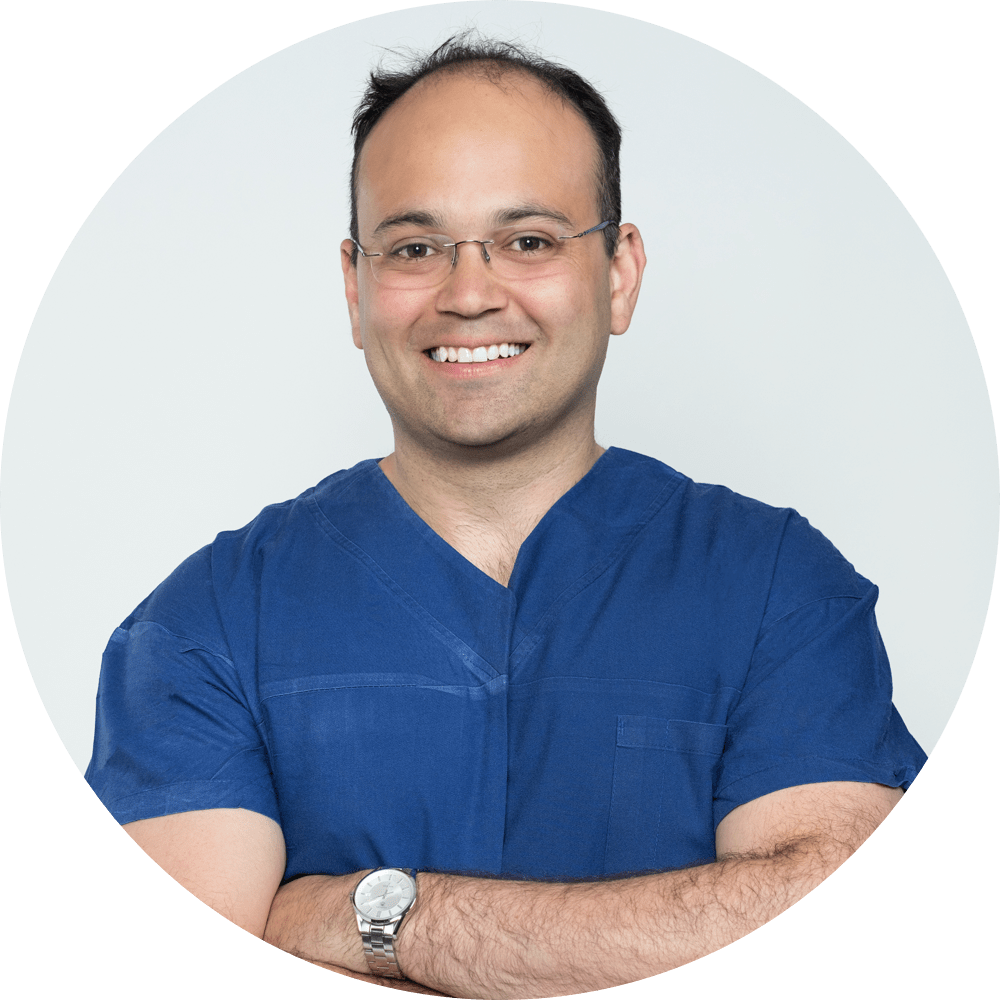 About Dr Paul Manohar
Dr Paul Manohar is a Urologist and Urological Surgeon based in South-Eastern Melbourne. He has extensive training in minimally invasive laparoscopic surgery, urological pain management and general urological conditions. Dr Manohar welcome both public and private patients.
Qualifications
Full Member, Urological Society of Australia and New Zealand

Fellow of the Royal Australasian College of Surgeons (FRACS)
Postgraduate Diploma of Surgical Anatomy (Melbourne University)
Postgraduate Course in Clinical Anatomy (Monash University)
Bachelor of Medicine & Bachelor of Surgery (Monash University)
Consulting Locations
Berwick
Moorabbin
Mount Waverley
Warragul