Overview
The bladder is part of the urinary system. The kidneys, ureters, bladder and urethra make up the urinary system. Urine is made by the kidneys continuously as they filter out waste from the blood. The urine flows down the ureters to the bladder where it is stored.
Conditions of the Bladder
Overactive bladder
Urinary incontinence
Cystitis (inflammation)
Infection / UTI
Blood in urine
Bladder stones
Bladder polyps
Urethral stricture disease
Urethral cancer
Bladder cancer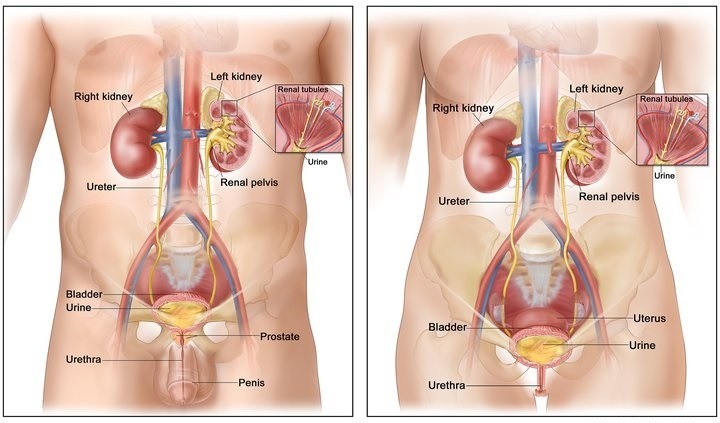 Treatment Options
Dr Paul Manohar has extensive training and expertise treating conditions affecting the bladder and urinary tract. Here is a non-exhaustive list of treatment options available:
Overactive Bladder
Sacral Nerve Stimulation (Sacral Neuromodulation)
Botox treatment
Medication
Urinary Incontinence
Urodynamic clinic
Physical therapy
Medication
Surgery
Bladder Stones
Urethral Stricture Disease
Dilation
Urethroplasty
Stent or catheter
Urethral Cancer
Bladder Cancer
Cystoscopic resection of the tumor
Cystectomy (partial or radical/total)
Minimally Invasive Robotic Surgery
Some patients may qualify to have their surgery performed with the revolutionary da Vinci Surgical Robot.
The da Vinci system represents the latest in surgical and robotics technology. Your surgeon is 100% in control of the da Vinci system at all times. da Vinci technology translates your surgeon's hand movements into smaller, precise movements of tiny instruments inside your body.
Dr Paul Manohar is an expert in robotic urological surgery. Watch this short video to see what the robot can offer in terms of surgery.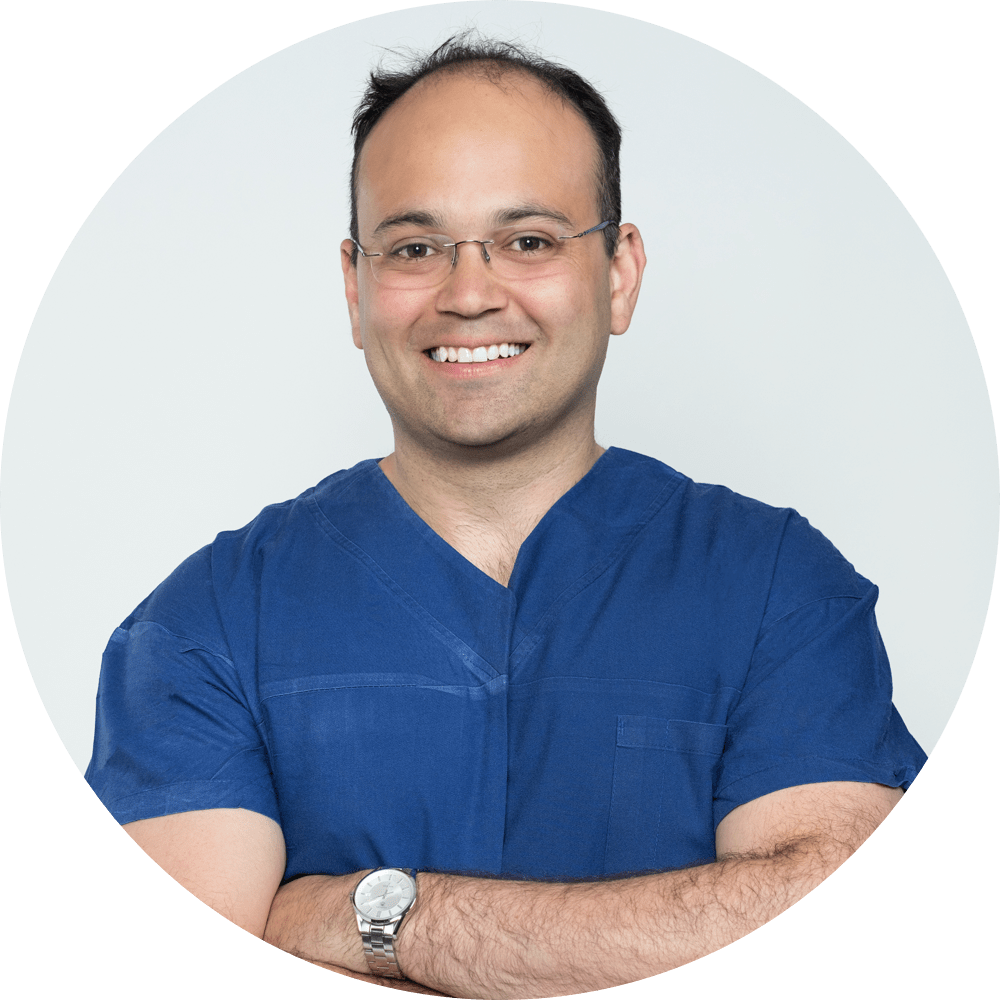 About Dr Paul Manohar
Dr Paul Manohar is a Urologist and Urological Surgeon based in South-Eastern Melbourne. He has extensive training in minimally invasive laparoscopic surgery, urological pain management and general urological conditions. Dr Manohar welcome both public and private patients.
Qualifications
Full Member, Urological Society of Australia and New Zealand

Fellow of the Royal Australasian College of Surgeons (FRACS)
Postgraduate Diploma of Surgical Anatomy (Melbourne University)
Postgraduate Course in Clinical Anatomy (Monash University)
Bachelor of Medicine & Bachelor of Surgery (Monash University)
Consulting Locations
Berwick
Moorabbin
Mount Waverley
Warragul