You are in safe hands.
Dr Paul Manohar is a highly experienced Australian-trained urologist. He trained across Melbourne and consults in the South-East of Melbourne.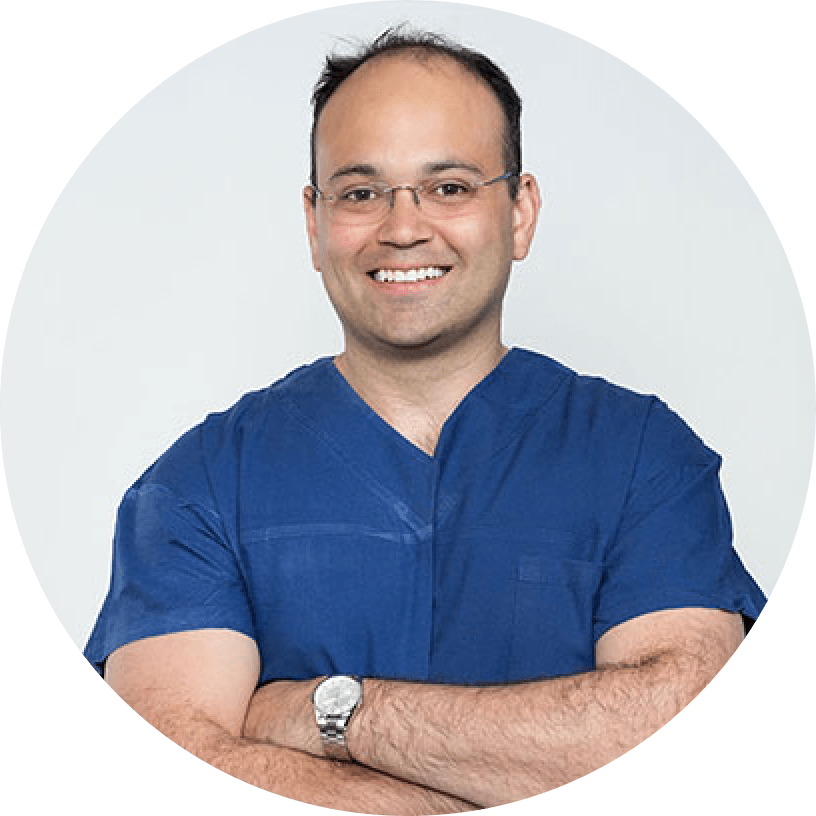 Please bring the following items to your appointment.
The referral from your doctor
Your x-rays, ultrasounds and pathology results.
Alist of other illnesses and/or medications.
Any specific questions you would like answered.
Your Medicare, DVA or Pension card as applicable.
Your Health Fund details.
If you are covered by Worker's Compensation please bring the following particulars:
1. Date of injury
2. Claim Number
3. Workcover insurer, contact no. and address
Please let us know how you will be paying at the time you book your appointment.
Discounts
All pensioners, healthcare card and DVA card holders receive a discounted consultation fee.
Gap Charges
Dr Manohar is a 'Known gap' specialist, meaning the vast majority of his services are covered by your private health insurance.
Robotic surgery and some minor procedures carry a gap charge.