Overview
Sexual dysfunction can affect men of all ages, but is especially common in older men. The most common problems related to sexual dysfunction include ejaculation disorders, erectile dysfunction and inhibited sexual desire. These issues can often be corrected by treating the underlying causes.
Common Conditions
Erectile dysfunction (difficulty getting / keeping an erection)
Premature ejaculation (reaching orgasm too quickly)
Delayed or inhibited ejaculation (reaching orgasm too slowly or not at all)
Low libido (reduced interest in sex)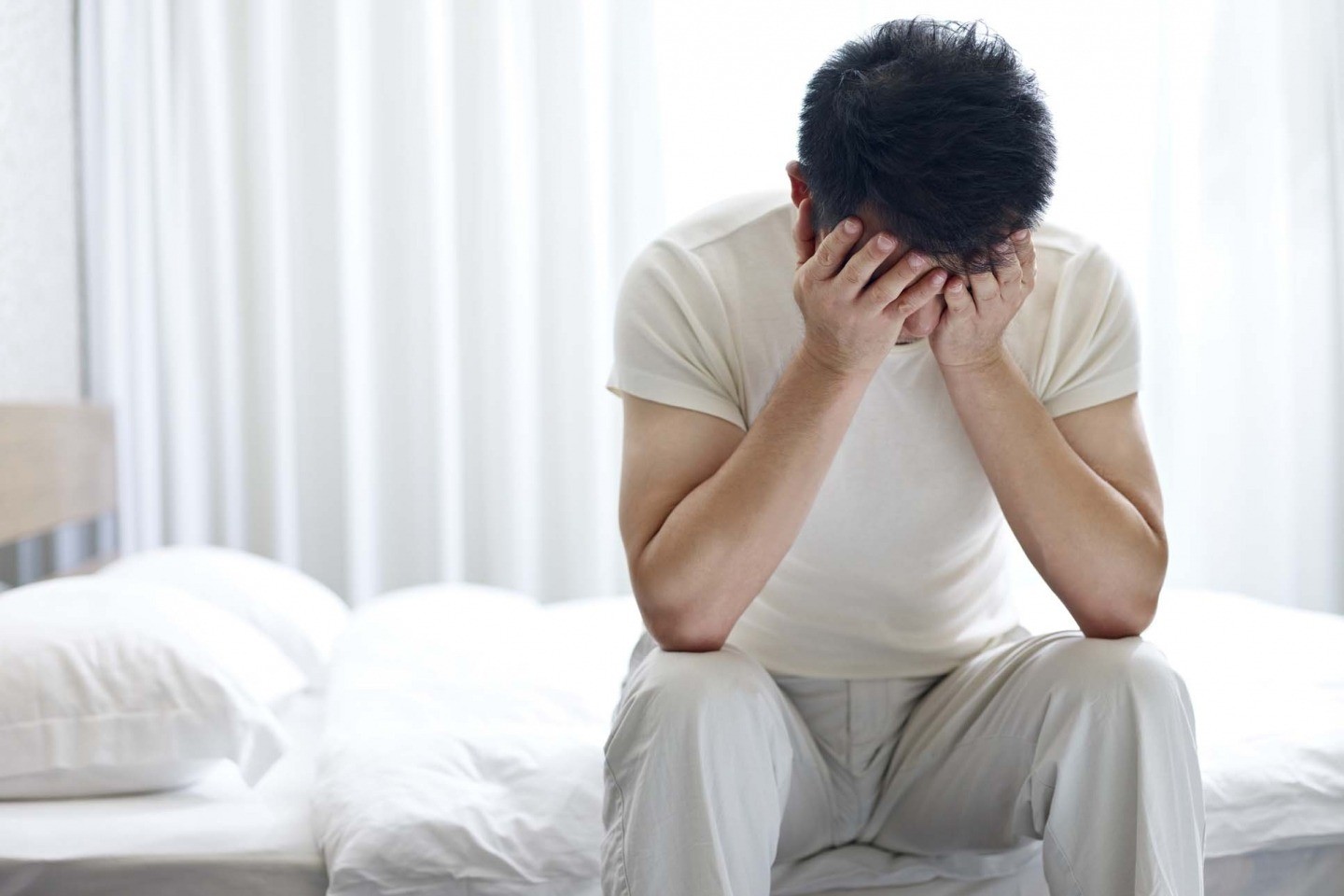 Treatment Options
Dr Paul Manohar has extensive training and expertise managing conditions relating to sexual dysfunction. Here is a non-exhaustive list of treatment options available:
Improving Your Physical & Mental Health
The treatment for ED starts with taking care of your heart and vascular health. Your doctor may point out 'risk factors' that can be changed or improved.
You may be asked to change certain food habits, stop smoking, increase workouts or stop using drugs or alcohol. You may be offered alternatives to the drugs you take.
Your health care provider may also suggest treating emotional problems. These could stem from relationship conflicts, life's stressors, depression or anxiety from past problems with ED (performance anxiety).
Pharmacological Treatment
The treatments below are available to treat ED directly.
Oral drugs
Testosterone therapy
Penile injections
Intra-urethral medication
Vacuum erection devices
Penile implants
Surgery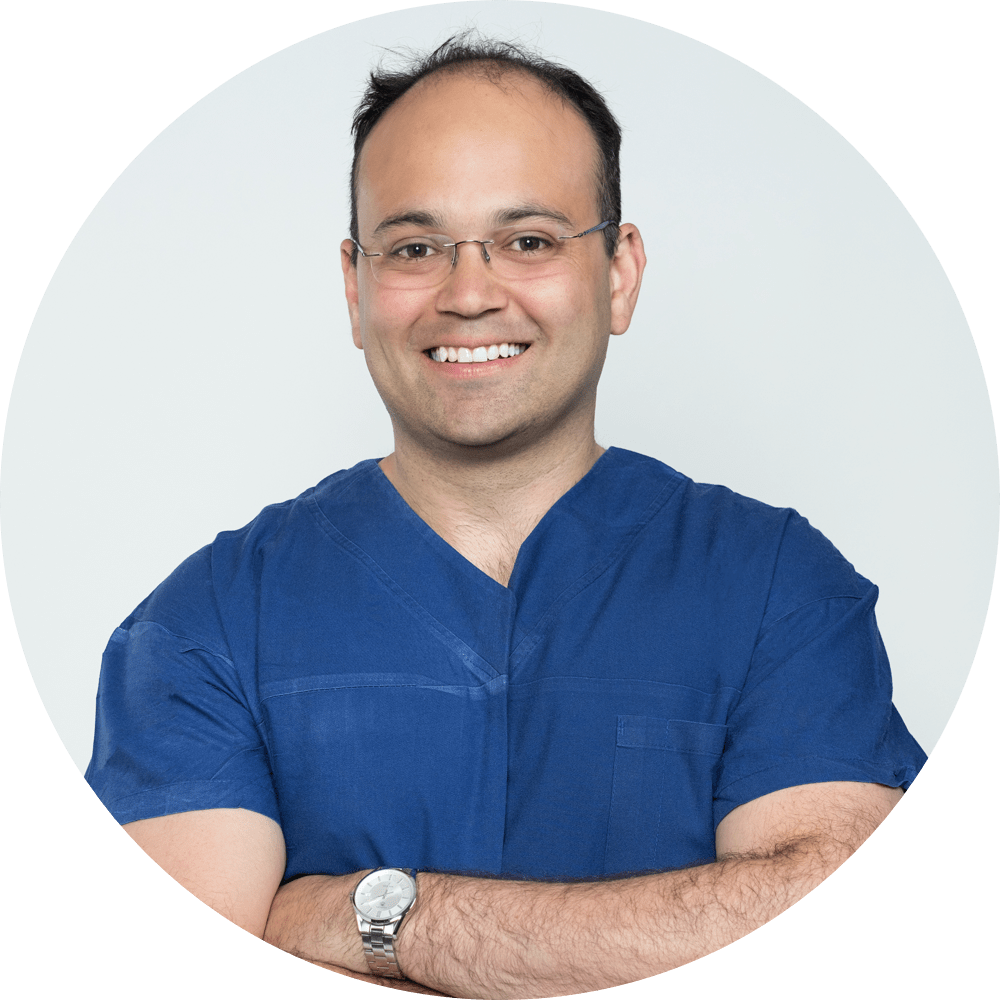 About Dr Paul Manohar
Dr Paul Manohar is a Urologist and Urological Surgeon based in South-Eastern Melbourne. He has extensive training in minimally invasive laparoscopic surgery, urological pain management and general urological conditions. Dr Manohar welcome both public and private patients.
Qualifications
Full Member, Urological Society of Australia and New Zealand

Fellow of the Royal Australasian College of Surgeons (FRACS)
Postgraduate Diploma of Surgical Anatomy (Melbourne University)
Postgraduate Course in Clinical Anatomy (Monash University)
Bachelor of Medicine & Bachelor of Surgery (Monash University)
Consulting Locations
Berwick
Moorabbin
Mount Waverley
Warragul